Behold, the Guts of the Boxee Box
---
"The Boxee Box is a cubist deviation from the traditionally rectangular set-top box. The oddly-shaped form factor forced D-Link to make the internals equally odd. But that also made it super fun to take apart!"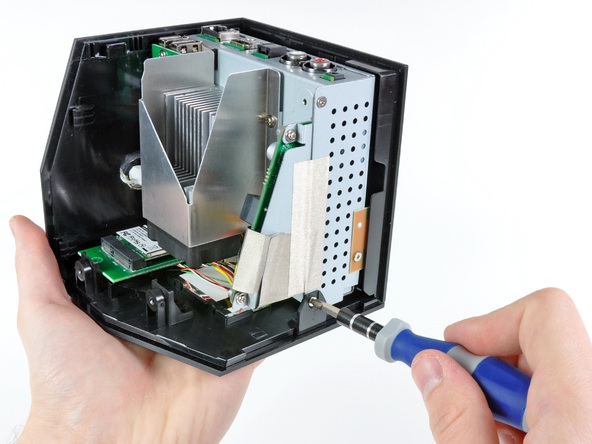 iFixit has a cool teardown of the Boxee Box - check out that heatsink! That's one crazy-huge heatsink for such a small device...
My Boxee Box is on it's way to me now - I can't wait! The new UI looks pretty slick.