5 More Countries for the iPad on September 17th
---
"Apple has announced that Argentina, Chile, Colombia, Ecuador and Peru will be getting the iPad on Sept. 17. The launch of the iPad in these 5 Latin American countries was announced in an Apple press release (Google translation) earlier this week. "All models will be available" in each of the countries, and will be distributed by 'some Apple Authorized Resellers.'"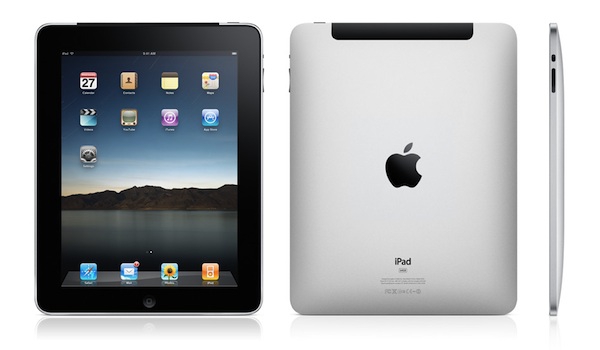 Coming to China? That is also happening on Friday, so that should really boost sales. You can see the press release here that has been translated by Google. No pricing yet, but I wonder what this will do to the supply problem that appears to be working itself out now? Word on the net is that Apple has rounded up other suppliers for the touch screens so the supply problems should be resolved.
__________________
iPhone 4, 1.6 GHz Core 2 Duo MacBook Air, Apple TV, 2.66GHz Intel C2D Mac Mini, 1TB TC, Airport Extreme,several iPods and an iPad, 32GB Wi-Fi version.
Follow me
on Twitter.