Dual-boot Tablet Runs Windows 7 & Android 1.6: The Best of Both Worlds?
---
"After warning us last week of their impending dual-booting tablet, ViewSonic has now spilled the beans on the ViewPad 100's specs. I don't think anyone will be impressed by the Android 1.6 flavor, even if Windows 7's also there too."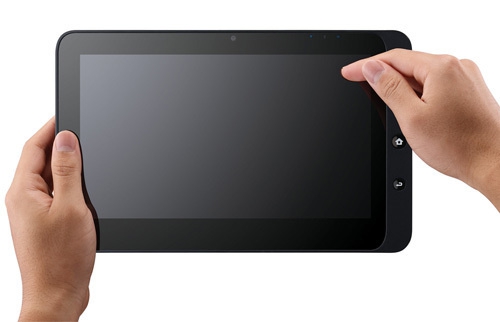 I'm honestly not sure what to think of this device. Spec wise it looks to be a very nice "netbook-like" tablet, something I could see myself using while on the go. The part that I don't really get is the fact that you can choose to either boot into Windows 7 or Android 1.6. Beyond the fact that it is Android 1.6 and not 2.2, why would I ever boot a Windows tablet into Android? What do you guys think? Do you see any benefit in being able to choose to boot into Windows or Android on a single device?