LG E900 With WP7
---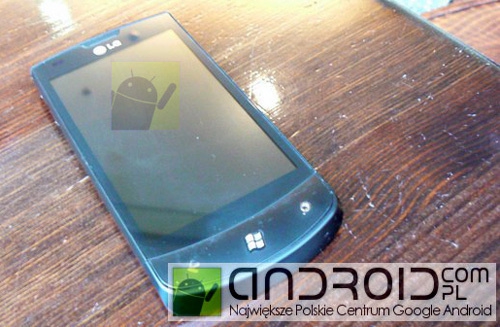 We have a name for one of LG's prospective WP7 models - the E900 sports the usual WP7 chassis specs and a 3.7" capacitive screen. It may be just me, but I'm beginning to miss the days when spec hunting used to be fun. With the Microsoft spec lockdown for WP7, there's a numbing sameness to nearly every new handset, irrespective of vendor. While that may be to Microsoft's and WP7's advantage, there're very few ways that manufacturers can differentiate their offerings - witness the fact that they almost all look the same.
__________________
"A planner is a gentle man, with neither sword nor pistol.
He walks along most daintily, because his balls are crystal."