Roku Drops Prices Ahead of Apple Event This Week
---
"Looks like Roku's going aggressive on price with its lineup of streamers in response to Sony's new $130 Netbox streamer, the upcoming Google TV launch, and rumors that we'll see that rumored $99 iOS-based Apple TV arrive on Wednesday."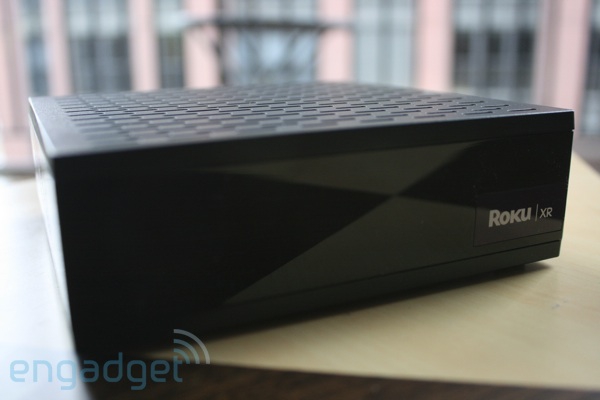 The standard def box went down to $59.00 USD, the regular HD is $69.00 USD and the HD-XR box is at $99.00 USD, all dropping in price from $20-$30.00 USD. This is getting to the point to have one just for the UFC they offer, but if they would throw in some NFL RedZone, I'd buy it in a heartbeat and lose Dish Network all together. But I think I will first wait to see what Apple has in store for us on Wednesday.
__________________
iPhone 4, 1.6 GHz Core 2 Duo MacBook Air, Apple TV, 2.66GHz Intel C2D Mac Mini, 1TB TC, Airport Extreme,several iPods and an iPad, 32GB Wi-Fi version.
Follow me
on Twitter.