Dual-boot Windows 7 / Android AOD255 Netbook from Acer
---
"Acer's latest crack at combining Google's Android mobile software and Microsoft's Windows XP OS in the same netbook was unveiled at a computer show in Taipei on Thursday."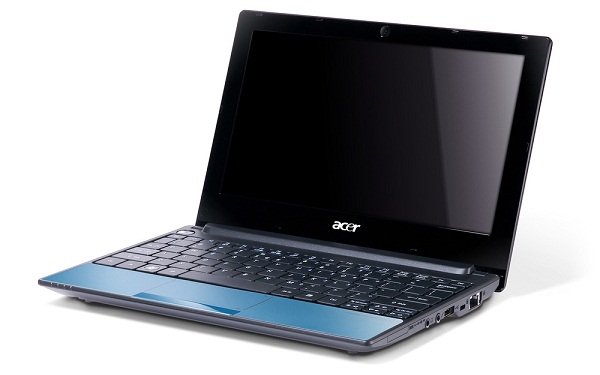 Details are a bit sketchy at this point, but Acer has unveiled the AOD255 netbook in Taipei, with their own configuration management software (Acer Configuration Manager for Android) allowing a quick boot into Android, or a 'regular' boot into Windows XP. Interesting that Linux QuickBoot systems are being started to be replaced by Android.
The device sports an Intel Atom N450, 1GB of DDR2 RAM, a 10.1-inch screen, a 160GB hard disk, and a 3-cell battery (a 6-cell upgraded battery will set you back $95). Basic price is expected to be around $375 and availability is yet to be determined.
__________________
"Not everything that can be counted counts, and not everything that counts can be counted." Albert Einstein