Review of the HP Mini 5102 "Business Netbook"
---
"It's business time. Is "business netbook" a misnomer? Aren't business notebooks supposed to be both portable and powerful, while emitting a confident and businesslike aura? Can a netbook ever be enough for a business user? HP is one of the few companies out there betting that a netbook can be appealing to a business audience."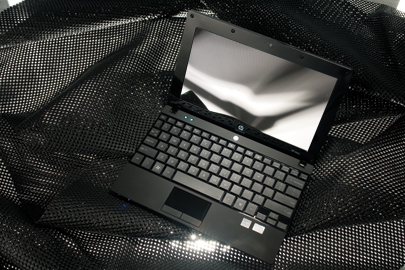 Finally a 10.1-inch "business" netbook that supports higher (1366x768) resolution at only a $25 premium, adds Broadcom Crystal video acceleration for $45 more, 2GB RAM for an additional $25 (also requires an upgrade beyond Windows 7 Starter), and an extended 6-cell battery for $25. The ability to customize is a huge plus, and should resonate well with business users, especially the 8-hour battery life (with the extended battery). Base price is scheduled to be around $400, and even with these options added, the price remains reasonable for a 3.5-pound business netbook. Hopefully the 5102 will be on HP's web site for purchase soon!
__________________
"Not everything that can be counted counts, and not everything that counts can be counted." Albert Einstein