SoftMaker Office 2010 Now Shipping
---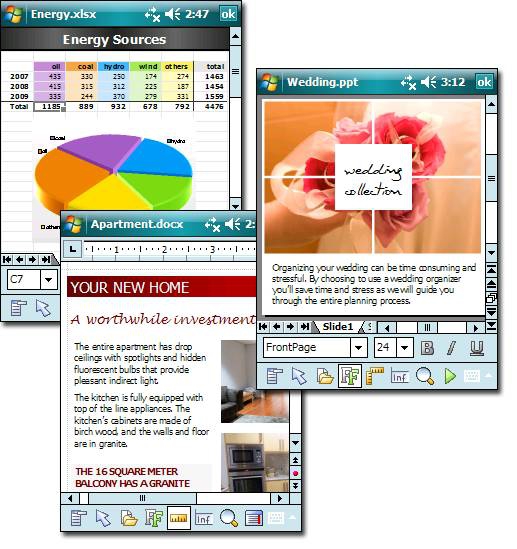 Just two weeks after hitting public beta, Softmaker is now shipping their Office 2010 suite. If you find yourself handicapped by the limitations of Microsoft's Office Mobile, SoftMaker Office should be your first (and last) stop. The Suite costs $79.95 for US and Canada residents and €69.95 for the rest of the world, and $49.95/€39.95 if you're upgrading from a previous version. There's also a 15% discount if you order while the World Cup Finals running (the Finals final is on 11th July).
__________________
"A planner is a gentle man, with neither sword nor pistol.
He walks along most daintily, because his balls are crystal."