Sony Ericsson Prepping the "Julie" for Windows Phone 7 Launch?
---
"Sony Ericsson has been struggling to keep up with the Android release cycle, but apparently that is not going to stop them from dabbling with other platforms. According to unconfirmed rumors, Sony Ericsson is currently working on a mysterious Windows Phone 7 powered device, codenamed Julie."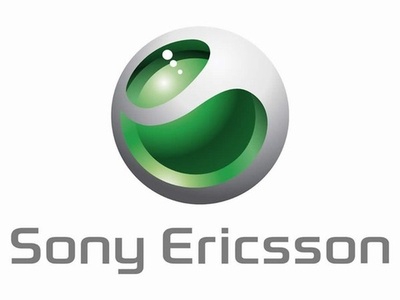 Very little is known about the Julie, other than it's rumoured to have a four inch screen and have a sliding keyboard - and the usual bevy of Windows Phone 7-required hardware, including a 1+ Ghz processor, a capacitive screen, etc.