FTC to Investigate Apple
---
"From the way Apple protects its iTunes business to theirefforts to block Google from competing equally on the iOS mobile advertising marketplace, Cupertino's been provoking a lot of anti-trust talk lately."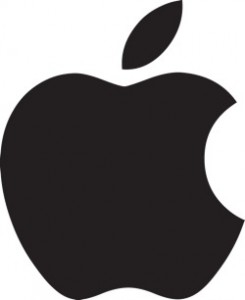 And not that talk has appeared to turn into an investigation by the U.S. Federal Trade Commission as well as the Department of Justice, according to the Wall Street Journal. Not only will they be focusing on iAd and the developer agreements, but they will also peer into the digital music distribution network that Apple has with the iTunes store. Success really brings the spotlight on you, in good and bad ways it seems.
__________________
iPhone 4, 1.6 GHz Core 2 Duo MacBook Air, Apple TV, 2.66GHz Intel C2D Mac Mini, 1TB TC, Airport Extreme,several iPods and an iPad, 32GB Wi-Fi version.
Follow me
on Twitter.