Speaking of Patents...
---
"Apple has this week won the rights to three patents, all covering the construction of unibody MacBooks. Two of these document the MacBook Air, which was the first Apple notebook to use a combination frame and casing made out of a single block of aluminum. Aside from external design, the other patent covers the Air's multi-touch glass trackpad, which has also since spread to other Apple portables. Its origins can be traced back to the iPhone."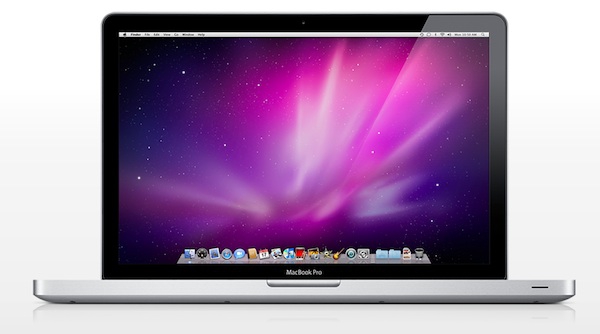 The last of the patents awarded was for the MacBook Pro, shown above. I think it is about time for a revamp of this line don't you?
__________________
iPhone 4, 1.6 GHz Core 2 Duo MacBook Air, Apple TV, 2.66GHz Intel C2D Mac Mini, 1TB TC, Airport Extreme,several iPods and an iPad, 32GB Wi-Fi version.
Follow me
on Twitter.