Garmin Asus M10 With WM6.5.3
---
http://translate.google.com.my/tran...en&hl=&ie=UTF-8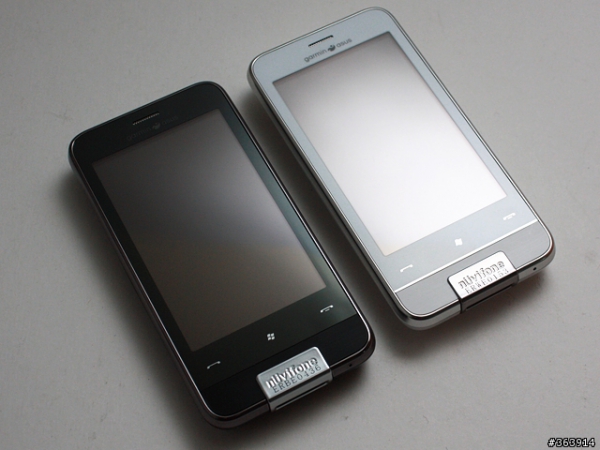 I'd have thought that WM6.5.3 would have first turned up in some nice top range models featuring capacitive screens, before going down the line to more mass market handsets. Instead we have the SE Aspen and this Garmin-Asus effort - not much of a bang, huh? The M10 features a 600MHz Qualcomm processor, 3.5" WVGA resistive screen, 4GB onboard storage and a 5MP camera that appears to be fixed-focus (in this day and age?). For pics and more details, check the Google translation of Mobile01.com's review.
__________________
"A planner is a gentle man, with neither sword nor pistol.
He walks along most daintily, because his balls are crystal."