The Secret Life of Nicholas Deleon
---
"I can live in Mac completely as I normally do, making zero concessions or compromises, then boot into Windows occasionally to sync my music to the Zune HD. I don't have two separate music libraries or anything, but rather the master Mac iTunes library, then the Zune software builds an index and syncs the music to the Zune HD based on said library. Is it an elegant solution? Maybe not, but it definitely works and is dead simple."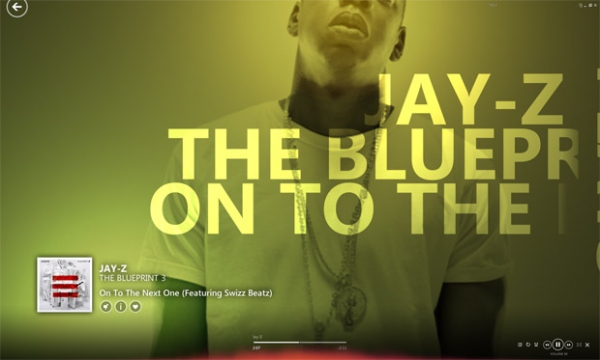 Nicholas Deleon over at CrunchGear has an interesting writeup about his double life as a Mac user and Zune HD fan. Its an interesting perspective from someone who doesn't really use Microsoft products except when he has to. To use his Zune he manages all of his music on his Mac with iTunes and then boots into Windows when he wants to sync. This works for him I think since he's not a subscription user and doesn't add music too often. That said, he must really like the Zune HD because that's a lot of work to use an media player!
Interestingly, he seems to like the Zune software more than iTunes but knows he won't likely be using it anytime soon on the Mac OS. If you're a Mac user and the Zune is at all interesting to you, his article is worth a read!