Toshiba TG01 Getting WM6.5
---
"Even better, all TG01 owners will be able to upgrade their 6.1 devices to Windows Mobile 6.5 once the OS is launched, thanks to a free download from Toshiba's site. The Toshiba TG01 Windows phone, meanwhile, will go on sale across Europe from October 6th."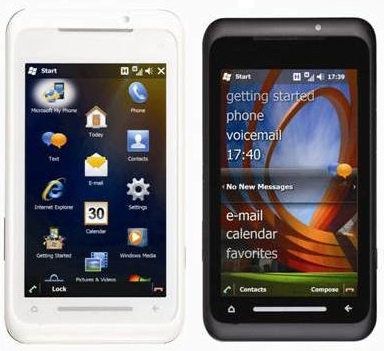 It's relatively rare in the Windows Mobile world for a manufacturer to make an OS update available - I think in this case a happy confluence of the TG01 being new and WM6.5 being released at almost the same time meant there would be an awful stink if Toshiba hadn't come up with one. No bets on the next OS upgrade though, which is due early next year.
__________________
"A planner is a gentle man, with neither sword nor pistol.
He walks along most daintily, because his balls are crystal."