Mysterious Mio Explora K85 Makes an Appearance
---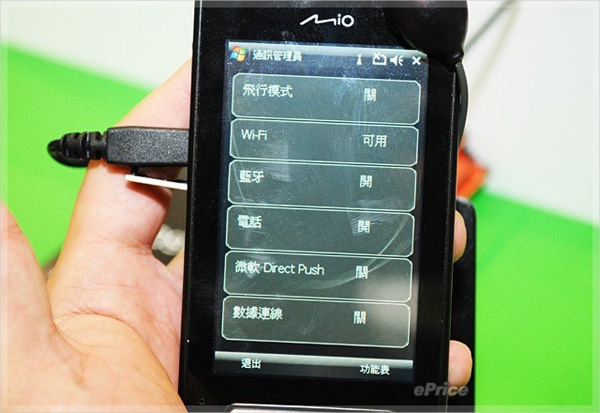 Mio has a couple of devices up its sleeve. First up, there's the Explora K70/K75 (translated version), which you've probably seen before. The Windows Mobile 6.1 Professional device features the ubiquitous MSM7201A 528MHz processor, 256MB RAM, 256MB ROM, quad-band GSM/EDGE, tri-band HSDPA/HSUPA, Bluetooth, Wi-Fi, GPS, a 3.0-megapixel camera, and a microSDHC slot. Granted, it's nothing exciting.
The Mio Explora K85 (translated version), on the other hand, is a tad more interesting. Jump the break for a look.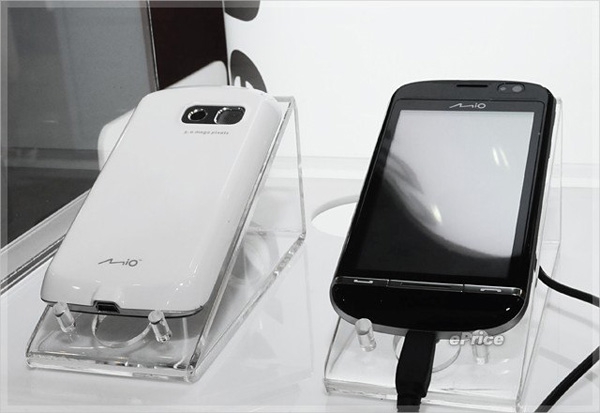 There's not much known about the K85, other than the fact that the screen measures 3.6" and packs 480 x 800 worth of pixels, while the camera is rated at 5.0-megapixels. It's due later this year, and will most likely compete with high-end offerings from HTC, Acer, and Toshiba.