Zune Launches Class Is In Session 2009 Summer Tour With DJ Class
---
"Microsoft Zune teams up with Universal Republic and UnRuly Productions to present the 2009 "Class Is in Session" Summer Tour featuring the Billboard recording artist, DJ Class. The tour is scheduled to kick off on May 15th and includes stops in New York, Los Angeles, Miami, Canada, Baltimore, Phoenix, Houston, Tampa, and more. Class' infectious single, Im the Ish, has recently hit the Hip Hop, R&B, and Top 40 Billboard charts and is projected to be this summers smash hit."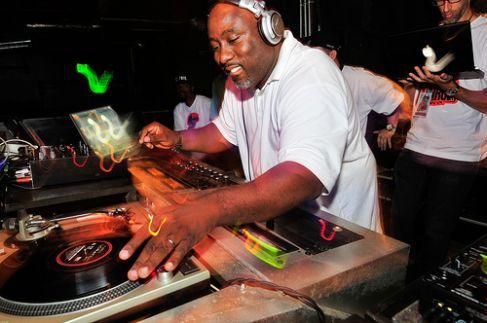 It looks like Zune's at it again with a fresh round of summer concerts. After the successes of N.E.R.D., Bun B, Common, and Wale (who put on a great show when I went to see him last month), DJ Class is on tour to promote his latest single. The track, called Im The Ish, is as catchy as it is obnoxious and for a limited time available for free from the Zune Marketplace. I disagree that it'll be the hit of the summer—check out the list at Statik Selektah's Soundtrack to the Summer or the Black Eyed Peas ear-bleedingly bad Boom Boom Pow for a more likely candidate—but if you're a fan of Baltimore Club Music or techno-tinged hip hop and you live near one of these major metro areas it can't hurt to check him out.
We'll try to keep you updated with Zune-sponsored shows throughout the summer as we hear about them.