Rumor Roundup: Zune HD to Get Pixie Dust, Fairy Wings?
---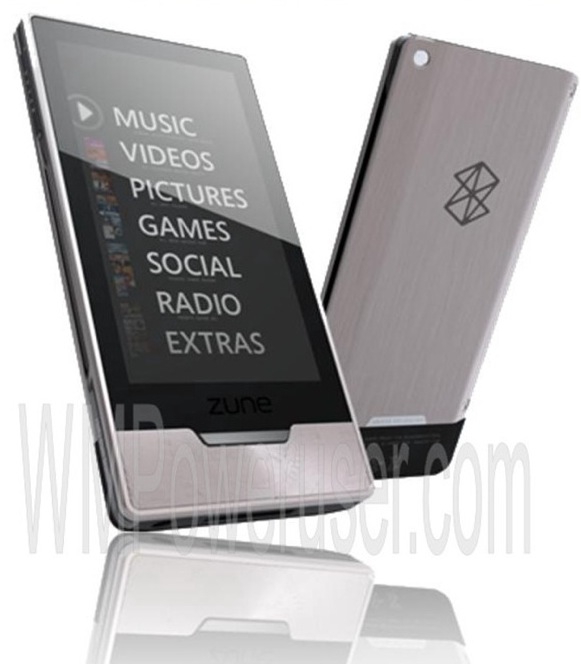 With the influx of rumors about Microsoft's (unconfirmed) upcoming Zune HD, we're starting to see news that the device will support everthing from wireless streaming of Netflix content to telepathic track switching (not really, but that would be cool). Here are some of the choicer rumors followed by my take.
Zune HD...
A browser, multi-touch, and an international release should all be a given this time around. Hopefully the other stuff will pan out too. We'll probably learn a lot more as the predicted fall release approaches.