2009 Zune Guide & Giveaway!
---
Well, I was hoping to give it a read through first but with how the week's going, that's just not going to happen! Our friend Harvey Chute over at Zunerama has just posted up the 2009 Zune Guide. It seems like a nice recap of the developments throughout the past year. The 40 page guide is full of links to accessories and gift ideas as well. I'm looking forward to actually getting through it myself!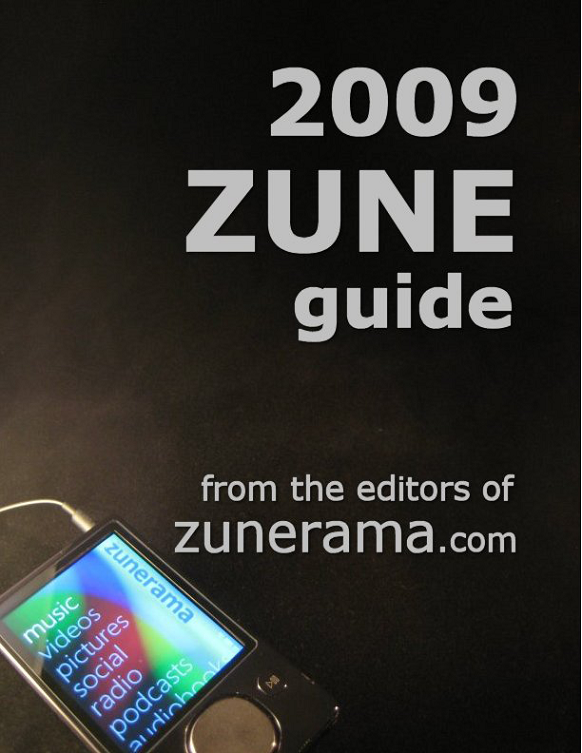 And if the Zune giveaway from Engadget isn't good enough for you, then page 14 of the guide has details about how you can win a 16 GB Zune from Zunerama!