"This Machine IS the Form Factor and the Screen"
---
"Apple released a new MacBook Pro this week and I want one. Badly. More than I have wanted any gadget or computing device in quite some time."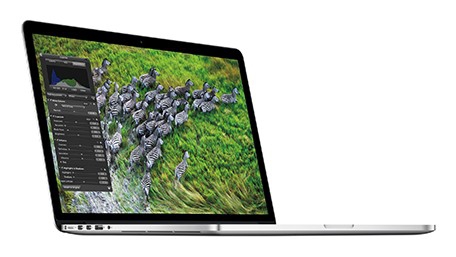 I have to agree with Christina, the new MacBook Pro is a game changer, not so much with the Retina Display but with the power they pack into the smaller form factor. Interesting article and worth the read.
__________________
iPhone 4, 1.6 GHz Core 2 Duo MacBook Air, Apple TV, 2.66GHz Intel C2D Mac Mini, 1TB TC, Airport Extreme,several iPods and an iPad, 32GB Wi-Fi version.
Follow me
on Twitter.