MacBook Pro Retina Display Review From Engadget
---
"Engadget was at WWDC and had the opportunity to spend some time with the next generation MacBook Pro. After a few days with the machine, Tim Stevens and company shared their thoughts about the Retina MacBook Pro in a recent review."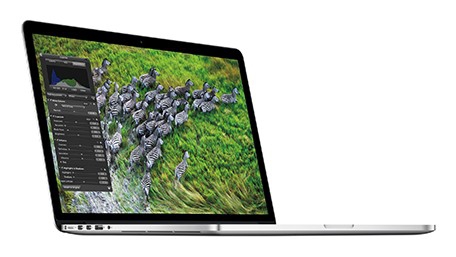 It raises the bar per Engadget, but you can read that for yourself over at their review.
__________________
iPhone 4, 1.6 GHz Core 2 Duo MacBook Air, Apple TV, 2.66GHz Intel C2D Mac Mini, 1TB TC, Airport Extreme,several iPods and an iPad, 32GB Wi-Fi version.
Follow me
on Twitter.