Apple Pulls iMessages Beta
---
"With OS X 10.8 Mountain Lion set to launch in July, Apple has pulled the link to download its Messages for Mac beta."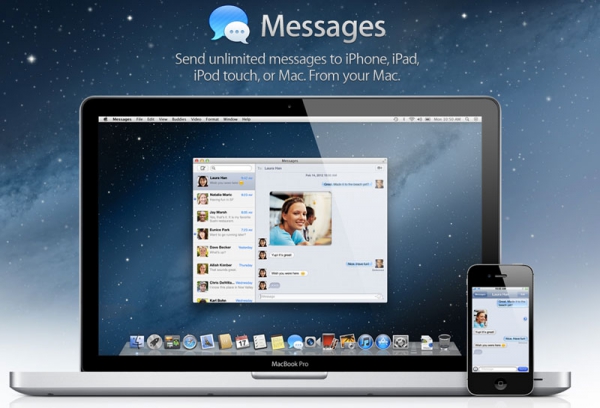 I use this program a lot, it works very well. Too bad they pulled it but I can see why if it's in the update to Mountain Lion. What are your thoughts on iMessages? Do you use it?
__________________
iPhone 4, 1.6 GHz Core 2 Duo MacBook Air, Apple TV, 2.66GHz Intel C2D Mac Mini, 1TB TC, Airport Extreme,several iPods and an iPad, 32GB Wi-Fi version.
Follow me
on Twitter.