AllThingsD Makes Jobs Appearances Available in iTunes
---
"During the last 8 or so years of his career at Apple, Steve Jobs gave his most famous interviews at the annual D: All Things Digital conference. Sitting opposite veteran journalists Walt Mossberg and Kara Swisher, Jobs was know for candidly answering questions and giving his honest opinion on hot topics."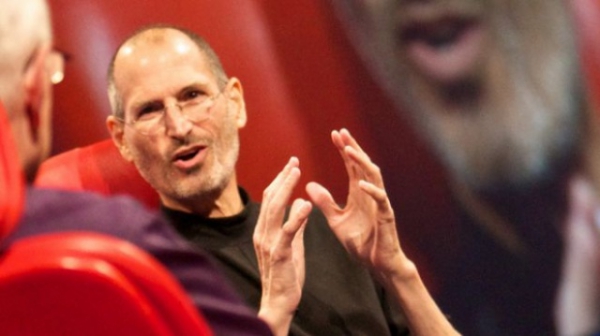 Well, now you can get them all in iTunes. It's great that AllThingsD has made these available, including the famous meeting of Jobs and Gates.
__________________
iPhone 4, 1.6 GHz Core 2 Duo MacBook Air, Apple TV, 2.66GHz Intel C2D Mac Mini, 1TB TC, Airport Extreme,several iPods and an iPad, 32GB Wi-Fi version.
Follow me
on Twitter.