Use Reminders More Efficiently With These Tips
---
"Apple introduced Reminders alongside iOS 5 and Siri (for the iPhone 4S) this past October, and while the world wasn't exactly stunned, the app made an impression. The trick with any app, of course, is finding ways to use it efficiently."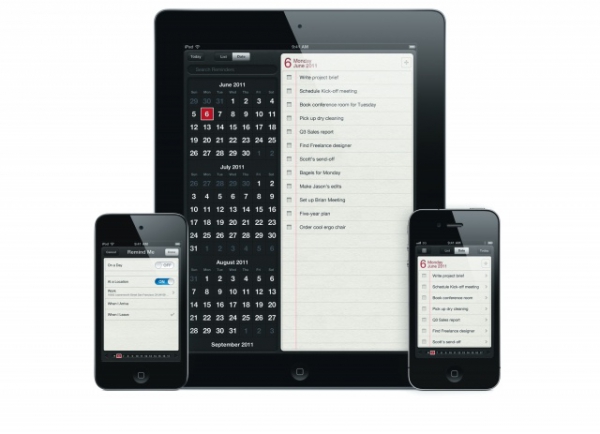 That is always the case isn't it? Finding the best way to utilize what a program has to offer is key to getting the most out of it. I've tried out a number of reminder programs, and usually ended up going with iCal, that is until Apple came out with reminders and so I use them now, mainly due to the geographical reminders that you can set up. What app do you use to keep you organized?
__________________
iPhone 4, 1.6 GHz Core 2 Duo MacBook Air, Apple TV, 2.66GHz Intel C2D Mac Mini, 1TB TC, Airport Extreme,several iPods and an iPad, 32GB Wi-Fi version.
Follow me
on Twitter.