Thunderbolt Cable Alternatives
---
"Occasionally, new tech can feel like a car without wheels. When Apple and Intel announced their new Thunderbolt input/output interface last year, the list of compatible devices was a bit slim."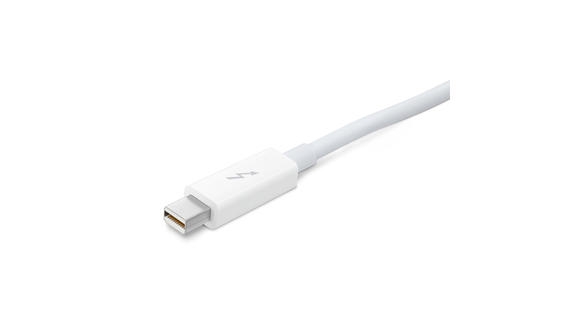 Some third-party options for those of you with Thunderbolt capable devices (I am not one of you, yet anyway).
__________________
iPhone 4, 1.6 GHz Core 2 Duo MacBook Air, Apple TV, 2.66GHz Intel C2D Mac Mini, 1TB TC, Airport Extreme,several iPods and an iPad, 32GB Wi-Fi version.
Follow me
on Twitter.