Win a Souped Up Macbook Pro
---
"This is just totally sick. The guys over at Germany's Hardwrk have taken 16GB of DDR3 RAM and a 1TB Samsung 830 SATA III SSD bundled up in an SSD-RAID-0, slapped it into a 13-inch MacBook Pr running an Intel Core i7-2640M 2.8GHz chip."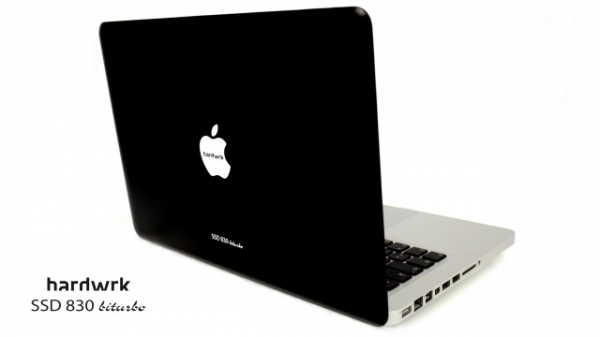 This is sick, and in a good way. Leave a comment here to enter yourself in the contest to win this bad boy.
__________________
iPhone 4, 1.6 GHz Core 2 Duo MacBook Air, Apple TV, 2.66GHz Intel C2D Mac Mini, 1TB TC, Airport Extreme,several iPods and an iPad, 32GB Wi-Fi version.
Follow me
on Twitter.