3rd Time the Charm for Java Update?
---
"Apple released Java for OS X 2012-003 Thursday afternoon, a software update that removes 'the most common variants of the Flashback malware.' Thursday's update was foreshadowed by an announcement on Apple's support page Tuesday."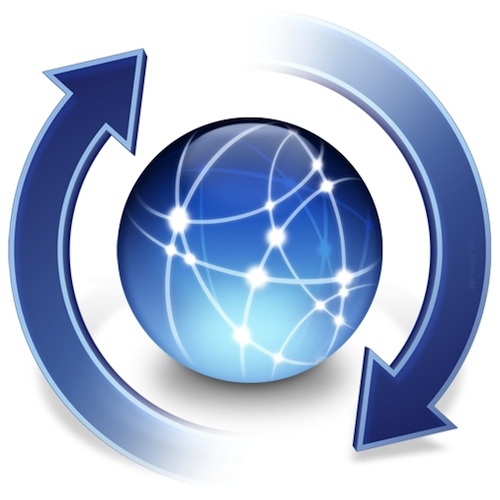 You can download the update here, and this is the 3rd one in a week that Apple has issued. This update also disables the automatic execution of applets, and if you restore them and then don't use applets for an "extended period of time," it will automatically disable them again. In other news, it appears that this might not be as widespread as initially thought.
__________________
iPhone 4, 1.6 GHz Core 2 Duo MacBook Air, Apple TV, 2.66GHz Intel C2D Mac Mini, 1TB TC, Airport Extreme,several iPods and an iPad, 32GB Wi-Fi version.
Follow me
on Twitter.