HTC Titan II
---
"Over at AT&T you've got two giant choices for hero phones if you want to run with Windows Phone Mango - the Nokia Lumia 900 and the HTC Titan II."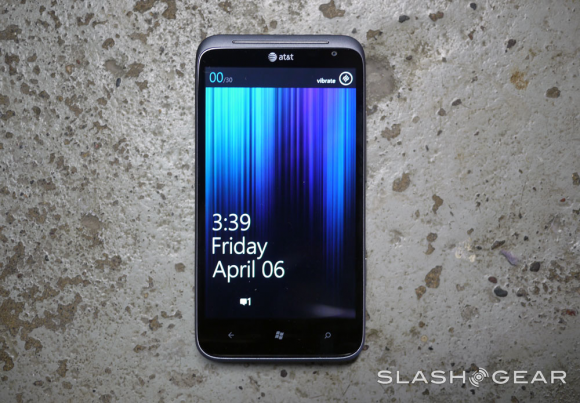 Most of the attention in the Windows Phone world these past few weeks have been on the Nokia Lumia 900 and not on the other WP7.5 phone that was released that same day, the HTC Titan II. If you are still on the fence between the Lumia 900 or Titan II, Slash Gear has an in depth review of the Titan II. They look at the hardware, software, camera and battery life.
Not to spoil the review but it seems you really can't go wrong with either phone.