Leadership Lessons From Steve Jobs
---
"Writing for the April edition of the Harvard Business Review, biographer Walter Isaacson has penned a piece looking at the "real leadership lessons" of Steve Jobs. Mr. Isaacson, the author of Steve Jobs, used the 6,824 word essay to try and boil down that biography to the most essential and salient aspects of Steve Jobs as a leader for those who may have missed the message in the full book."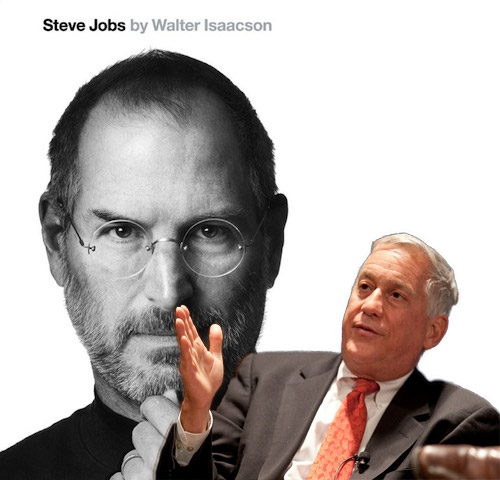 I only have these two words to say about this article: read it.
__________________
iPhone 4, 1.6 GHz Core 2 Duo MacBook Air, Apple TV, 2.66GHz Intel C2D Mac Mini, 1TB TC, Airport Extreme,several iPods and an iPad, 32GB Wi-Fi version.
Follow me
on Twitter.