Real World Test of the iPad Battery, As Well As a Comparison
---
"CNET reporter Eric Franklin spent his weekend torture-testing the battery of the new iPad, the iPad 2 and the Android-powered Asus Transformer Prime. He took each device, charged it fully and then drained its juice by continually playing a move. All these tests were conducted in airplane mode so WiFi, 4G or LTE connectivity would not affect these results."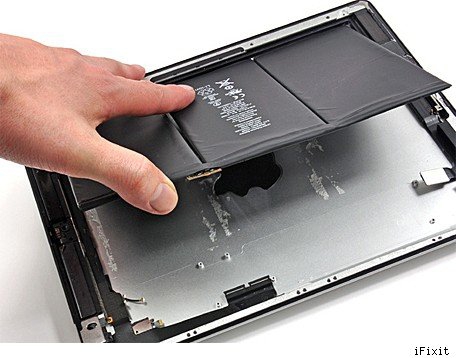 What he found was that the iPad 2 lasted 14.2 hours, the new iPad lasted 12.8 hours and the Asus lasted 9.6 hours. The Asus did last 15.3 hours when tied to an external keyboard dock that had it's own battery, but why wouldn't it with extra juice right? You can read his report here.
__________________
iPhone 4, 1.6 GHz Core 2 Duo MacBook Air, Apple TV, 2.66GHz Intel C2D Mac Mini, 1TB TC, Airport Extreme,several iPods and an iPad, 32GB Wi-Fi version.
Follow me
on Twitter.