What's New With the Apple TV? A Few Important Things...
---
"Apple released the expected software update for the second-generation Apple TV on Thursday. The update brings the second-gen Apple TV UI in line with the third-generation version introduced on March 7, bringing some fundamental changes to its interface and opening up Apple's options for adding more apps and content."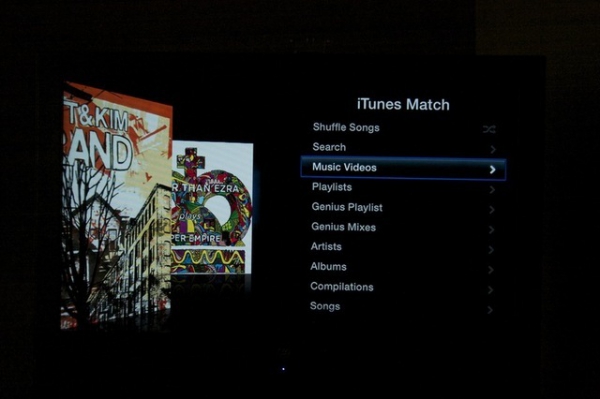 This is a great hands-on review by Ars Technica, of the updated Apple TV software released last Wednesday.
__________________
iPhone 4, 1.6 GHz Core 2 Duo MacBook Air, Apple TV, 2.66GHz Intel C2D Mac Mini, 1TB TC, Airport Extreme,several iPods and an iPad, 32GB Wi-Fi version.
Follow me
on Twitter.