New Ringtones From The Beatles
---
"A few weekends ago, I had some friends over, and we all got drunk and played Beatles Rock Band for a fun couple of hours. It was great. There really is something for everyone in the Beatles' music catalogue."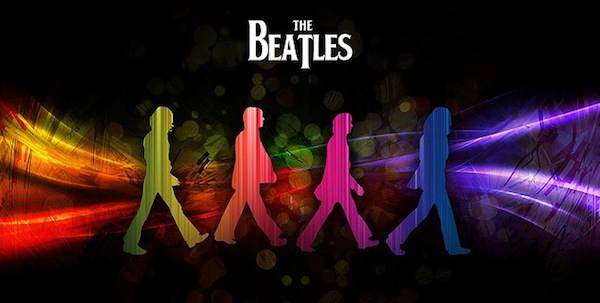 And now for $1.29 USD, you can have your pick from 24 ringtones from The Beatles catalog, including Love Me Do, Day Tripper, Eleanor Rigby and Yesterday. You can read more about it here at The Beatles website.
__________________
iPhone 4, 1.6 GHz Core 2 Duo MacBook Air, Apple TV, 2.66GHz Intel C2D Mac Mini, 1TB TC, Airport Extreme,several iPods and an iPad, 32GB Wi-Fi version.
Follow me
on Twitter.