The Fix Is In...Apple Update Fixes Rosetta Break
---
"Another occasion to thank myself for not being an early adopter."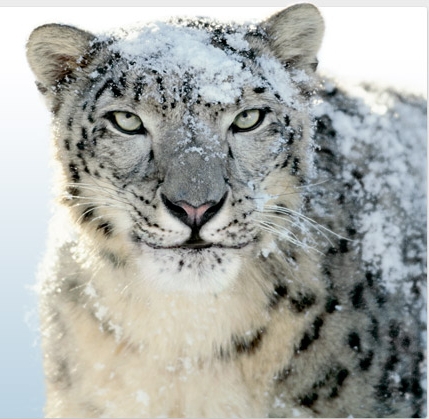 That didn't take long, with Apple releasing an update to fix the break caused by their Security Update 2012-001 v1.1. You can get the update via Software Update or by going to the Apple downloads page.
__________________
iPhone 4, 1.6 GHz Core 2 Duo MacBook Air, Apple TV, 2.66GHz Intel C2D Mac Mini, 1TB TC, Airport Extreme,several iPods and an iPad, 32GB Wi-Fi version.
Follow me
on Twitter.