Apple Updates Final Cut Pro X, Among Other Things
---
"The X version of Final Cut Pro was supposed to be all things to all people -- easier and more power for the serious amateurs and yet refreshing and comprehensive for the pros. In reality it seemed that neither camp quite saw it that way, but Apple has at least been listening."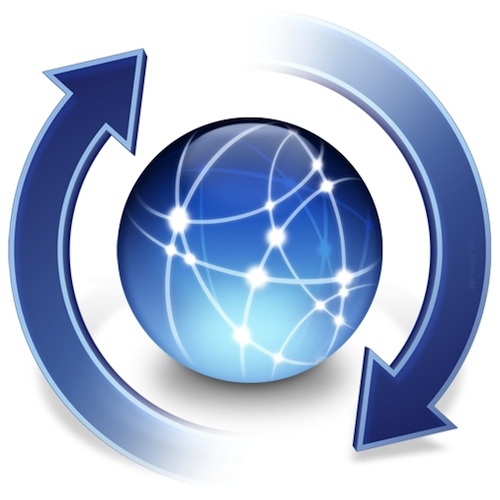 Lots of updates that will hopefully appease those that weren't too happy with this when it was initially released. I've never used it but from some of the feedback I've read, it certainly does look like Apple was listening to and addressed the concerns. Well, at least some of them. And this wasn't the only update released, as they also released some updates for Time Capsule and Airport Extreme. You can get more info from Apple on the updates from their support page here.
__________________
iPhone 4, 1.6 GHz Core 2 Duo MacBook Air, Apple TV, 2.66GHz Intel C2D Mac Mini, 1TB TC, Airport Extreme,several iPods and an iPad, 32GB Wi-Fi version.
Follow me
on Twitter.