AT&T Changes Data Plans
---
"AT&T is at it again. In June of 2010, AT&T pulled the plug on its unlimited data plans and switched to tiered bandwidth plans. Now, AT&T is switching things up again-giving customers more megabytes per dollar, but charging more money in the process."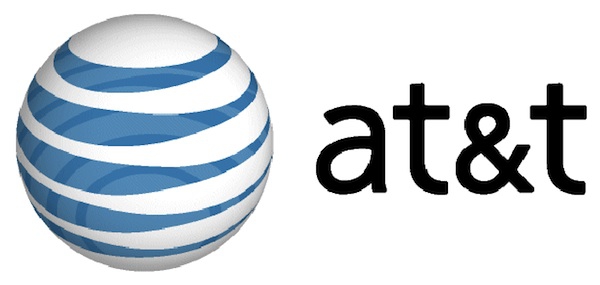 Call me paranoid, but whenever I see this stuff happening I instantly get a feeling like I'll be getting screwed over if I change, but that I'll miss something if I don't. So this article does a pretty good job of explaining just what the changes are and how you will benefit, or not benefit from switching. Worth the read if you are thinking of changing, but as is always the case with these situations, once you switch you cannot go back to your old plan. For me, makes sense to keep my 4GB with tethering plan, for you it might make sense to get something else. Just make sure you read and understand them before switching. What are your thoughts? Do any of the new plans make sense for you?
__________________
iPhone 4, 1.6 GHz Core 2 Duo MacBook Air, Apple TV, 2.66GHz Intel C2D Mac Mini, 1TB TC, Airport Extreme,several iPods and an iPad, 32GB Wi-Fi version.
Follow me
on Twitter.