Do I Want to mute or Do I Want to MUTE?
---
"I think Brother Gruber is wrong when he says that Brother Jim is wrong. John's point is that the iPhone handles the Mute switch in a friendly and sophisticated way. The iPhone doesn't treat it like a modal function (speaker is on, speaker is off). The iPhone does a contextual mute."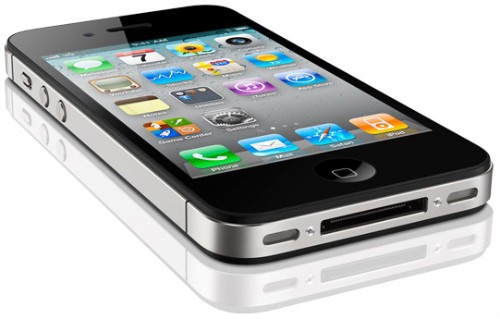 I personally like the fact that I can mute my iPhone from every sound except for the alarm. I think this works well and, since I know that this is the way it functions, I know if I truly want to silence everything I better make sure I have my alarms off (or at least set for a time later than during the time I need it quiet). So I guess I'm with Gruber on this one, sorry Andy (although I do like his suggestion of a switch in settings that could truly mute everything if the user wanted to). What are your thoughts?
__________________
iPhone 4, 1.6 GHz Core 2 Duo MacBook Air, Apple TV, 2.66GHz Intel C2D Mac Mini, 1TB TC, Airport Extreme,several iPods and an iPad, 32GB Wi-Fi version.
Follow me
on Twitter.