Finally Apple! An iTunes Match Primer
---
"With the service launching in the United States last month, it may seem a little late, but Apple has very recently launched a website dedicated to iTunes Match. Previously, iTunes Match was given a slab of the iTunes in the Cloud website."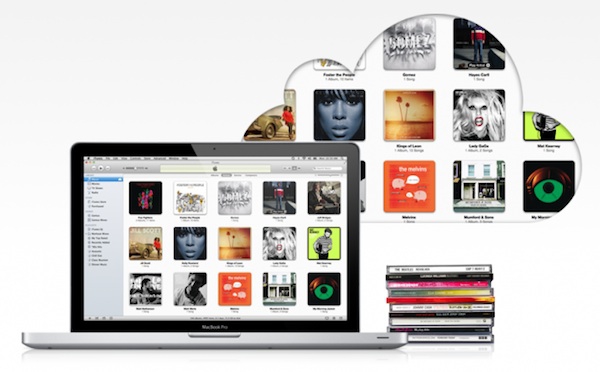 All I can say is, it's about time. You can access the site and view video and read about the process, along with some FAQs that were posted to hopefully answer your questions about this service that Apple launched last month.
__________________
iPhone 4, 1.6 GHz Core 2 Duo MacBook Air, Apple TV, 2.66GHz Intel C2D Mac Mini, 1TB TC, Airport Extreme,several iPods and an iPad, 32GB Wi-Fi version.
Follow me
on Twitter.