Outside the US? Let Apple Show You What is Available in the Cloud
---
"Apple has finally made it very clear exactly which media content can be made available in the cloud in which countries for Automatic Downloads and Apple TV streaming, as well as where iTunes Match is available."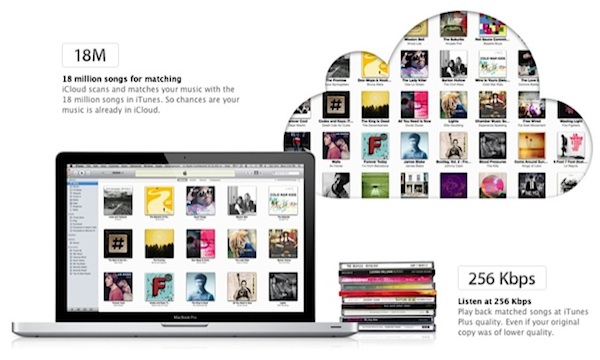 If you are outside the United States, you can head over to this support document at Apple and find out which countries are supported by iTunes match and iCloud capability. The chart on the page shows the countries alphabetically and also what kind of iTunes content will be available in the "Cloud" for you. As a general rule of thumb, applications and books are available in all the countries, but only four countries (Australia, Canada, the U.K. and the U.S.) off all options.
__________________
iPhone 4, 1.6 GHz Core 2 Duo MacBook Air, Apple TV, 2.66GHz Intel C2D Mac Mini, 1TB TC, Airport Extreme,several iPods and an iPad, 32GB Wi-Fi version.
Follow me
on Twitter.