Kindle Updates iOS App
---
"Amazon updated its Kindle app for the iPhone, iPad and iPod touch on Wednesday, adding iPad support for textbooks, along with support for Kindle Fire magazine and newspaper subscriptions."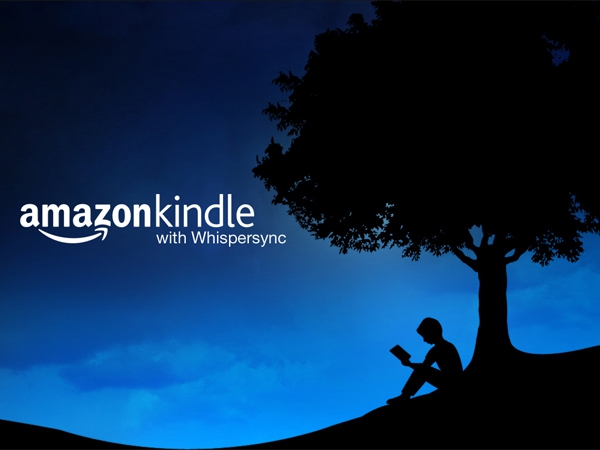 It's making it even better to own an iPad with these updates. I normally use Zinio for my subscriptions but I may have to try out the Amazon method. The textbook features are fantastic too, including support for notes, highlights and linked content to name but a few of the features. Version 2.9 update is also free from the iTunes App Store.
__________________
iPhone 4, 1.6 GHz Core 2 Duo MacBook Air, Apple TV, 2.66GHz Intel C2D Mac Mini, 1TB TC, Airport Extreme,several iPods and an iPad, 32GB Wi-Fi version.
Follow me
on Twitter.