It Didn't Take Long. Root Your Kindle Fire Now!
---
"The solution comes courtesy of a user lovingly known as "death2all11o," who posted the "1-click' recipe to Android Forums earlier today."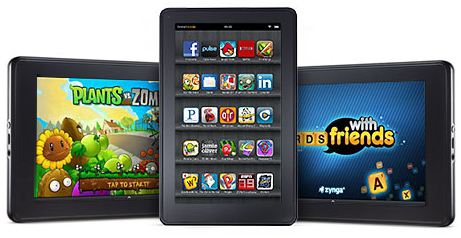 If you bought the Kindle Fire hoping to get full access to the OS to "make the device yours" you don't need to wait anymore! Now there is a documented method for rooting this nifty $200 e-reader.
Updated: I just saw that if you root the Kindle Fire you will not be able to use Amazon streaming video.