Hardwarecanucks Examines Intel's Sandy Bridge-E Core i7-3960X CPU
---
"The flagship Core i7-3690X Extreme Edition is a 32nm six-core/twelve-thread processor with a 3.3Ghz default clock, but which never ever dips below 3.6GHz and tops out at 3.9GHz in single and dual-threaded workloads. Accompanying these six cores is 15MB of L3 cache, the most of any desktop processor, and a new beefed up memory controller that features a quad-channel DDR3-1600 interface which is theoretically capable of 51.2GB/s of bandwidth."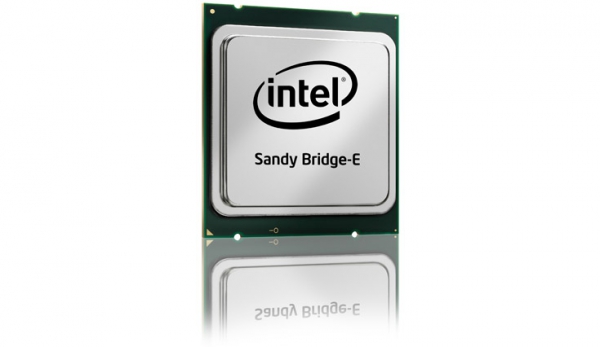 A Sandy Bridge 6 core CPU starting at 3.3 Ghz sounds impressively fast, but I am not sure many are willing to shell out the $990 list for it. I suppose it is only for the most hardcore users (or those whose work heavily depends on fast encoding of videos); for the rest of us, a nicely overclocked i5-2500K will do quite well for many things.
__________________
Baka. Soku. Zan. - The justice behind the dysORDer.