Why Microsoft Hasn't Upgraded Windows Phone 7 Minimum Specs
---
"He says the company gets better battery performance from single-core chips, and isn't sacrificing much. It also allows Microsoft to sell cheaper phones. Right now Microsoft is playing catch up in smartphones, so it's hoping that it can compete on price to make up ground."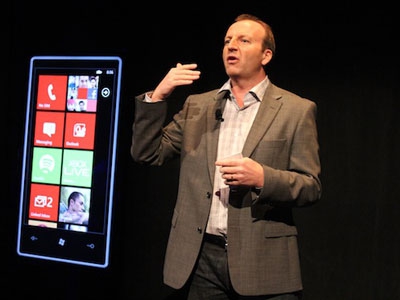 Does this make sense to you? Granted the performance differences don't appear to be much, but as apps start demanding more in terms of hardware resources, there will come a point when single core chips just won't cut it. Microsoft might be handicapping itself by not allowing manufacturers more flexibility - you might still be playing catch up down the road because there hasn't been enough experimentation with more advanced hardware. And let's be honest, battery life even with single core chips isn't all that hot either.
__________________
"A planner is a gentle man, with neither sword nor pistol.
He walks along most daintily, because his balls are crystal."