AT&T's Debuts New Android Phones
---
"Sweet Jesus. AT&T is adding five new Android phones to their portfolio this week. That will bring them up to 19 Android devices in for 2011."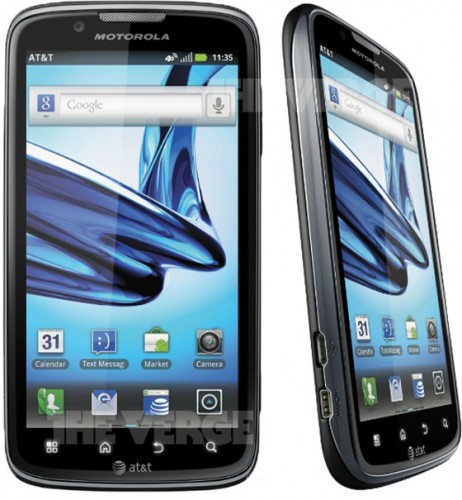 Five new and 19 total! Quite interesting to me, considering AT&T also has this really popular phone by Apple

I guess this means the consumer is all about choice (lower cost in this case!).
__________________
Dr. Jon Westfall
, MCSE, MS-MVP
Executive Editor - Android Thoughts
News Editor - Windows Phone Thoughts