Windows 8 From a Mac Point of View
---
"I have been taking a look at the current Windows 8 Developer Preview (DP). I elected to install the 64-bit version in Parallels 7 on a quad core i7 iMac with 8 GB of RAM, and that went very well. The idea was to size it up from a first-look standpoint, especially in light of Apple's recent release of OS X Lion."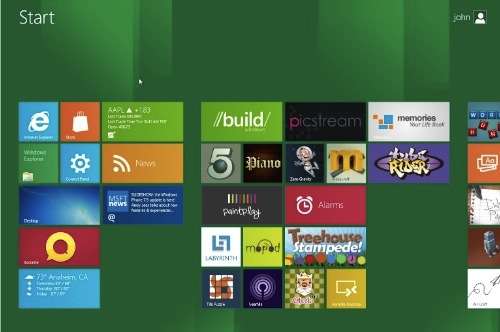 Since we had the alternative viewpoint posted here recently, only fair to let you know about how a Mac user thinks Windows 8 works out isn't it? And after reading this article, you may be surprised on what the author says, or perhaps not. Either way, an interesting read.
__________________
iPhone 4, 1.6 GHz Core 2 Duo MacBook Air, Apple TV, 2.66GHz Intel C2D Mac Mini, 1TB TC, Airport Extreme,several iPods and an iPad, 32GB Wi-Fi version.
Follow me
on Twitter.