Germany Grants Apple Injunction Against Galaxy Tab
---
"Samsung was dealt a blow on Friday when a court in Germany upheld an injunction blocking the sale of its Galaxy Tab 10.1 tablet in the country. Apple had requested the sales ban as part of its patent infringement suit against Samsung over allegations that the company stole the look and feel of the iPad and iPhone for its Android-based mobile devices."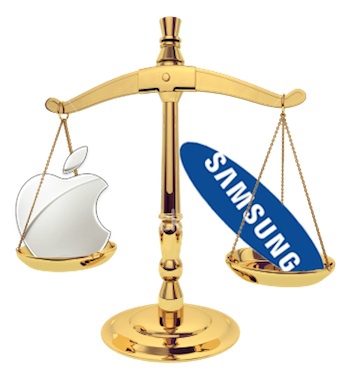 "Informed customers" could tell the Galaxy Tab was designed to look like the iPad according to the court, and why wouldn't they since it is the tablet to have isn't it? I do think it's funny that Samsung said their design was "generic" when it certainly looks like an iPad. The only difference is the camera is on the side rather than the top and there is no home button. Obviously Samsung is going to appeal this but until then, they won't be selling the Galaxy Tab in the European Union and will postpone selling it in Australia until the end of September. I will be curious to see how the US court system handles this same complaint since Apple has filed for an injunction here as well. What are your thoughts on this, good? Bad?
__________________
iPhone 4, 1.6 GHz Core 2 Duo MacBook Air, Apple TV, 2.66GHz Intel C2D Mac Mini, 1TB TC, Airport Extreme,several iPods and an iPad, 32GB Wi-Fi version.
Follow me
on Twitter.