Google Unveils Blogger App, HTML5 Style
---
"Google has released an official iPhone app for their blogging platform, Blogger. It supports multiple accounts and location information."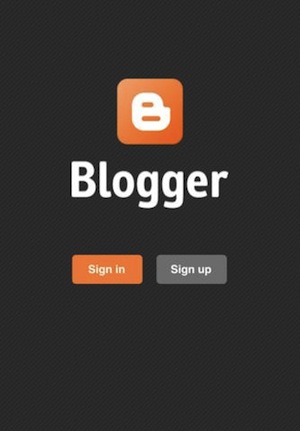 It's available now in the iTunes store, but it isn't a universal, so while it will work on an iPad, you have to do that 2X thing that makes it look funny. Seems like they would want one for the iPad, that seems to be a better platform for blogging but perhaps that is on the future updates list.
__________________
iPhone 4, 1.6 GHz Core 2 Duo MacBook Air, Apple TV, 2.66GHz Intel C2D Mac Mini, 1TB TC, Airport Extreme,several iPods and an iPad, 32GB Wi-Fi version.
Follow me
on Twitter.