Photovine is Dead
---
"Wow, that was quick. Just days after Google released the Photovine app for public use, the company has decided to kill it along with a few of its other iOS properties. This news comes from TechCrunch, which recently broke the story."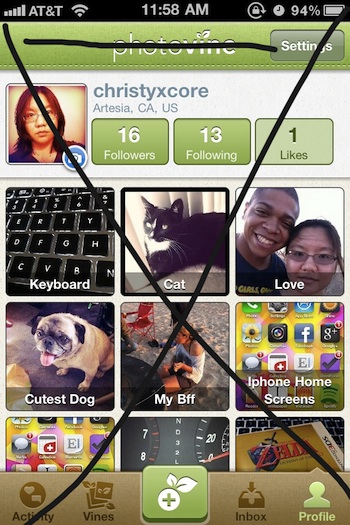 Quick indeed, I just got an email saying it was available now. Oh well, not that I need to have another photo sharing site. It was just named as App of the Week in the iTunes store too, hope that isn't becoming a curse like the Madden cover.
__________________
iPhone 4, 1.6 GHz Core 2 Duo MacBook Air, Apple TV, 2.66GHz Intel C2D Mac Mini, 1TB TC, Airport Extreme,several iPods and an iPad, 32GB Wi-Fi version.
Follow me
on Twitter.