The End of an Era...Steve Jobs Resigns
---
"Apple's Board of Directors today announced that Steve Jobs has resigned as Chief Executive Officer, and the Board has named Tim Cook, previously Apple's Chief Operating Officer, as the company's new CEO. Jobs has been elected Chairman of the Board and Cook will join the Board, effective immediately."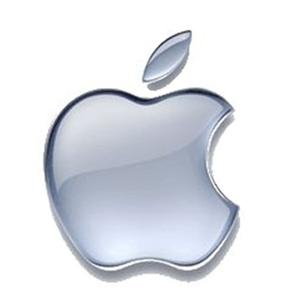 So much for all the rumors about no succession plan, as Steve outlined in his resignation letter that they should proceed with theirs and hire Tim Cook as CEO. You and I both know he isn't really going away, and sources inside Apple say he will still be involved in product strategy. Even with the plans in place, the stock market didn't appear to like what was going on and shares dropped roughly 5% during the days trading, with Apple settling in at $357.10 USD in after hours trading. You can follow along here if you want to see what the stock is doing.
So, with all this going on, what are your thoughts about Apple as we move forward? I think Cook is the logical choice, I just hope they keep the design innovation, that Steve was so famous for cultivating, proceeding without hinderance.
__________________
iPhone 4, 1.6 GHz Core 2 Duo MacBook Air, Apple TV, 2.66GHz Intel C2D Mac Mini, 1TB TC, Airport Extreme,several iPods and an iPad, 32GB Wi-Fi version.
Follow me
on Twitter.