Canon Announces ELPH 510 HS, ELPH 310 HS and Powershot SX150 IS
---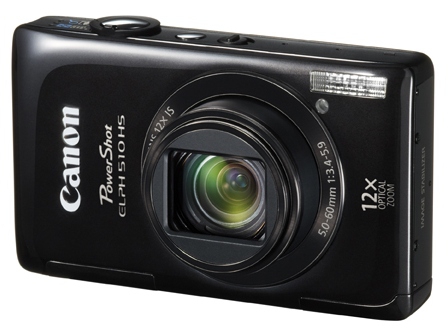 We start off a week of camera announcements with... three compacts from Canon. First up are two additions to the ELPH/IXUS line, the ELPH 510 HS and the ELPH 310 HS (also known as the IXUS 1100 HS and IXUS 230 HS respectively). The ELPH 510 HS features the same 12 megapixel back-illuminated CMOS sensor found in many recent Canon compacts, a 12x 28-336mm equivalent f/3.4.-5.9 stabilised optical zoom lens, which is pretty impressive on a camera less than an inch thick. Canon also claims improved stabilisation for the new cameras. There is 1080p video at 24 FPS, as well as a number of other video modes, including the high speed modes at up to 240 FPS. All this is handled through a 3.2" HVGA touchscreen LCD, which given the size of the screen and the camera, means there're practically no buttons on the rear of the camera. Hope you like touchscreens in your cameras. The ELPH 310 HS is similar, but drops the zoom down to 8x, giving a 28-224mm f/3.0-5.9, and drops the screen down to a non-touchscreen 3" HVGA LCD, but this means the buttons are back. Both cameras will be available in October, with the ELPH 510 HS going for US$350, and the ELPH 310 HS for US$260.
Next up is the Powershot SX150 IS, a budget superzoom replacing the SX120 IS. The camera offers a 14 megapixel CCD sensor, a 12x 28-336mm f/3.4-5.6 stabilised lens, 3" QVGA LCD screen, and 720p videos at 30 FPS. Pretty much the same as the SX120 IS save for the 14 megapixel sensor. It does offer some manual controls, which is not saying much on a small sensor compact. Available in September for US$250.
More photos after the break.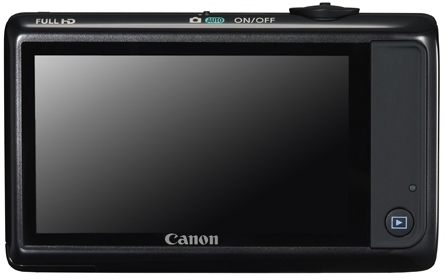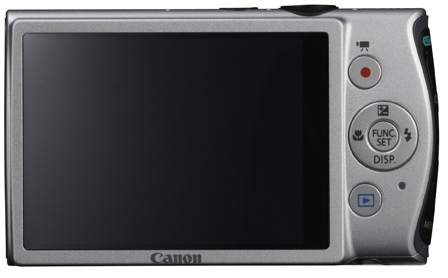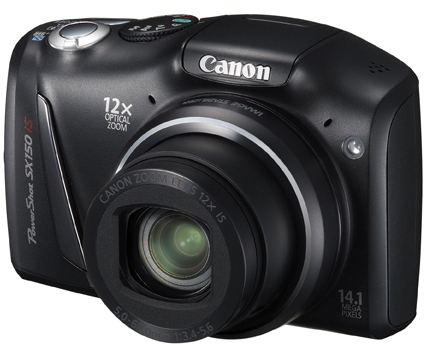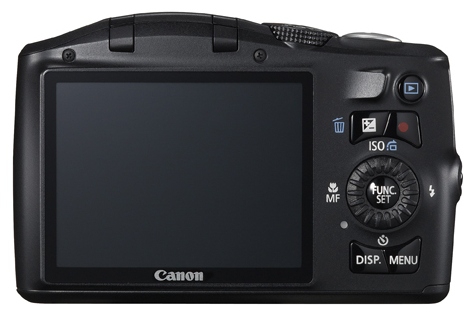 __________________
Baka. Soku. Zan. - The justice behind the dysORDer.