AT&T Changes Up Text Messaging Plans for New Customers
---
"AT&T is now seriously restricting their SMS plan offerings for new customers. They have just confirmed that as of this Sunday (August 21st), all new AT&T customers will only be able to choose between an unlimited SMS plan (starting at $20/month), or a pay-per-text plan instead."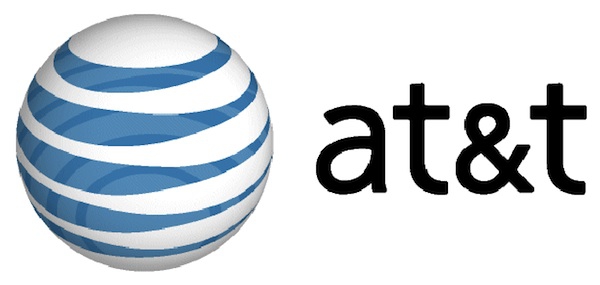 Saying they are "streamlining" their text messaging plans, AT&T has done away with all the mid range plans (1,000 texts, 1,500 texts, etc etc) for new customers. All they are being offered now is unlimited plans or a pay as you go plan. I never like companies limiting choices, but I can understand wanting to streamline things. I personally have always had the unlimited plan (teenage daughter, you know the drill) on our family plan and it works pretty well. What are your thoughts on this new limitation?
__________________
iPhone 4, 1.6 GHz Core 2 Duo MacBook Air, Apple TV, 2.66GHz Intel C2D Mac Mini, 1TB TC, Airport Extreme,several iPods and an iPad, 32GB Wi-Fi version.
Follow me
on Twitter.