Do Your Friends Know What Cloud Computing Is?
---
"As Apple plans to push its iCloud service to consumers this fall, a new survey has found that most people don't even know what the term "cloud computing" means."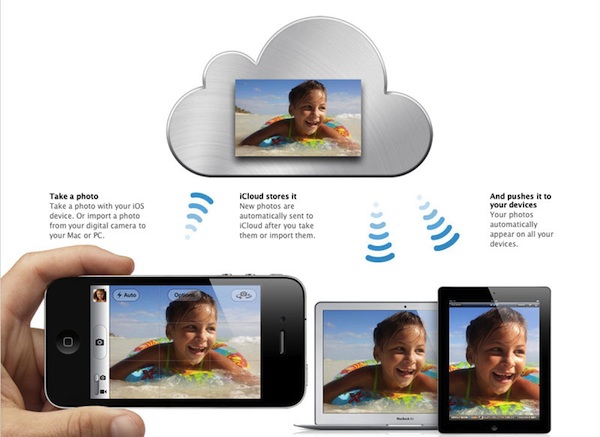 They may not even refer to it as cloud computing but pretty much everyone uses it. Actually, if they are connected they use it is a more appropriate statement. Even so, only about 22% of those that use some form of cloud computing know what the phrase means. There seems to be a double digit disparity between those that know what it means and those that don't, when it comes to the online sharing of photos and videos, but that disparity narrows to 5% when it comes to the use of online tax services. Taxes bring us together. Who would have thought it possible! What are your thoughts on this survey, have you run across anyone that doesn't know what cloud computing is, especially those that utilize online services?
__________________
iPhone 4, 1.6 GHz Core 2 Duo MacBook Air, Apple TV, 2.66GHz Intel C2D Mac Mini, 1TB TC, Airport Extreme,several iPods and an iPad, 32GB Wi-Fi version.
Follow me
on Twitter.